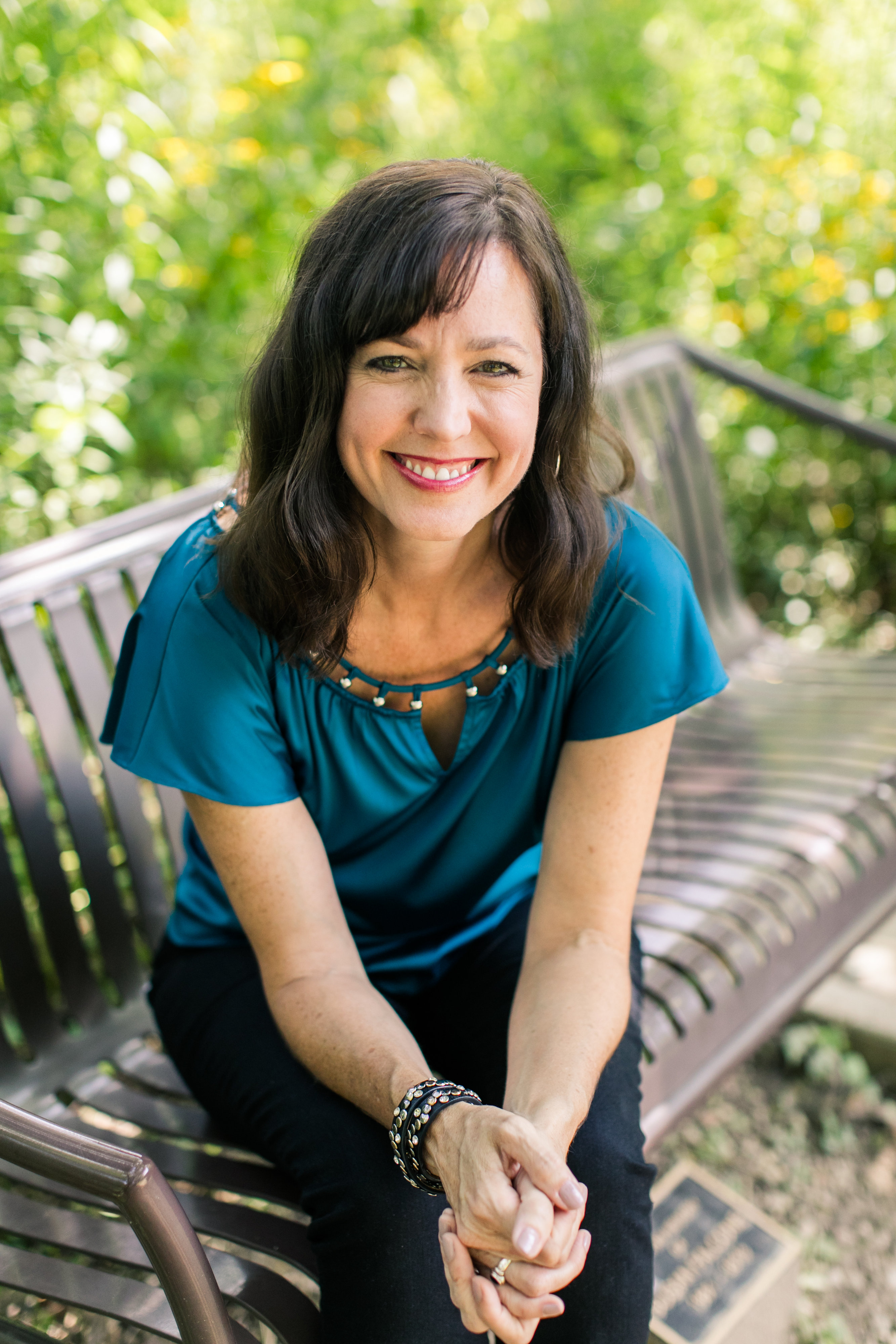 Melissa Spoelstra
My name is Melissa Spoelstra. First and foremost I am a Christ-follower. I am madly in love with Jesus and addicted to the study of His Word. This blog contains my musings about what God is teaching me on any given day. I am passionate about knowing Christ and inspiring other women to seek Him by opening our ears to listen to His Spirit, reading His Word curiously, asking questions, exercising good hermeneutics, and clinging tightly to God through the storms of life.
Talking about this stuff is much easier than actually living it out in everyday life. As wife to my awesome pastor husband Sean, and mother to Zach, Abby, Sara, and Rachel– I am working out my faith on a daily basis. Between sports practices, doctor's appointments, church stuff, and the minutia of everyday life, I need God's Word to draw me back to the things of first importance. I hope this site encourages you to do the same.
I'd love to stay connected with you! Click the link below to sign up to join my prayer team. You will receive a monthly email with prayer updates, launch team opportunities, and info for online Bible studies!
Other Stuff About Me
I have a degree in Bible Theology from Moody Bible Institute. I am a contributor for Girlfriends in God online devotional as well as Proverbs 31 ministries First Five app. I've written nine Bible studies complete with teaching videos, leader's guide, and participant workbooks.
Jeremiah: Daring to Hope in an Unstable World (2014)
Joseph: The Journey to Forgiveness (2015)
First Corinthians: Living Love When We Disagree (2016)
Numbers: Learning Contentment in a Culture of More (2017)
Elijah: Spiritual Stamina in Every Season (2018)
Romans: Good News that Changes Everything (2019)
Names of God: His Character Revealed (2020)
Acts: Awakening to God in Everyday Life (2021)
Isaiah: Striving Less and Trusting God More (2022)
The Gospel of John: Savoring Peace in a Chaotic World (March 1, 2024)
I also wrote 
Total Family Makeover: 8 practical steps to making disciples at home
Total Christmas Makeover: 31 devotions to celebrate with purpose
30 Days of Prayer for Spiritual Stamina
Dare to Hope: Living Intentionally in an Unstable World